Party Smasher 610 Bass
Party Smashing Bass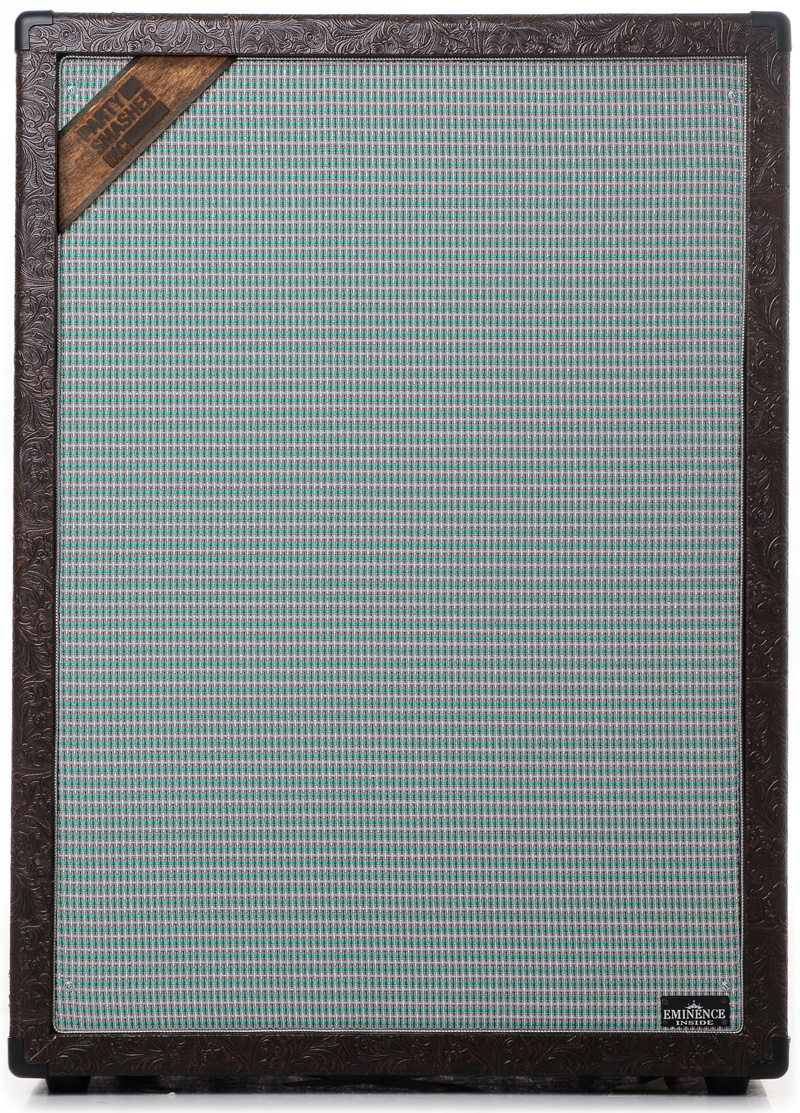 1200 Watt Bass Cabinet with six 10" Eminence Legend BP102's
Starting at $1099.00
A ported bass speaker cabinet loaded with 6 x 10" Eminence Legend BP102's. Constructed from premium ply wood and handles 1200 watts at 4 ohms. Finished with a brown Faux Tooled Leather Tolex and black hardware with tilt casters on the back. This cabinet is sized and ported specifically to be just as loud and clean as any 810 out there. The Eminence legend bp102s provide perfect tone for any genre and can provide breakage and distortion with control when dialed in accordingly.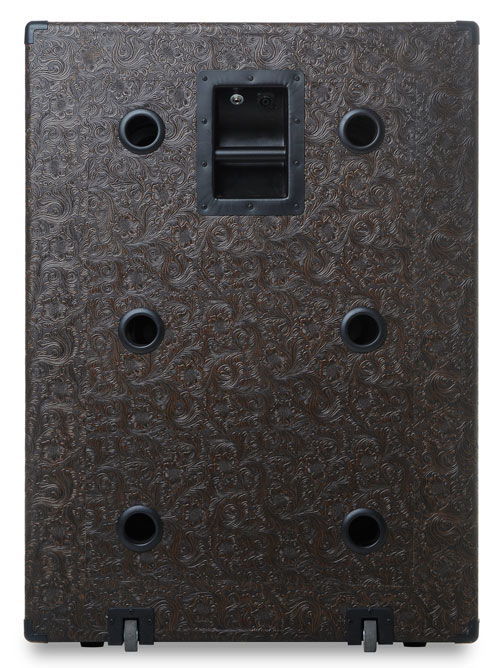 Specs
1200 Watts

Six 12" Eminence Legend BP102

Six chambers and portholes for each speaker
Closed Back Design

8 Ohms

1 Input, 1 Output for chaining
---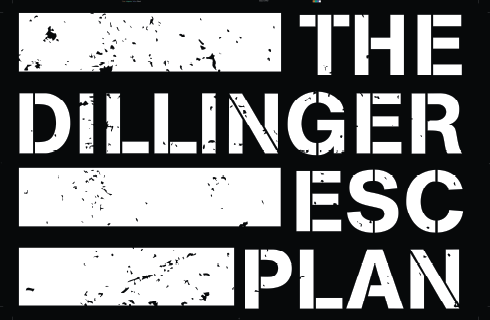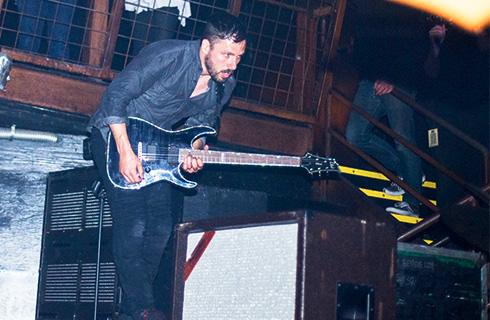 Used by Ben Weinman from The Dillinger Escape Plan
"The COFFIN was exactly what I needed to bring a monstrous roar to my sound. As a heavy band who plays in mostly standard tuning, this cabinet adds a tight low incomparable to other cabinets I have used. Not to mention, the Paul And Vaos stuff looks classy as hell."
---
Features
Built for the Studio and the Road.
Heavy duty parts for the touring musician. Built to last.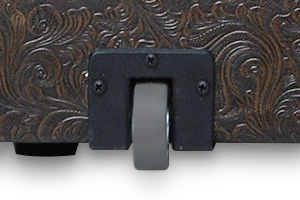 Floor & Corner Castors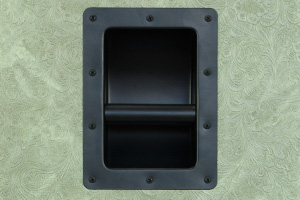 Strong Steel Handles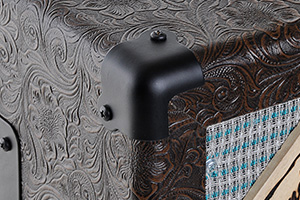 Corner Hardware
---
Completely Customizable
Customize nearly everything, from covering to wheels, from speakers to grill cloth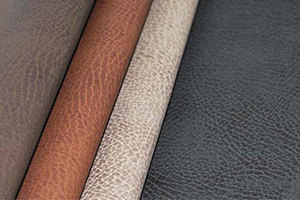 Material Covering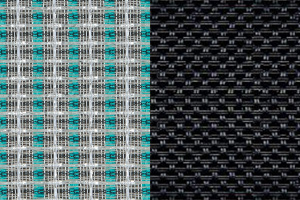 Grill Cloth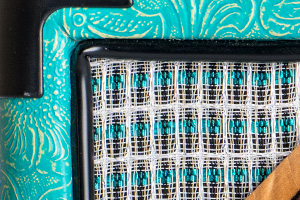 Piping
---