Design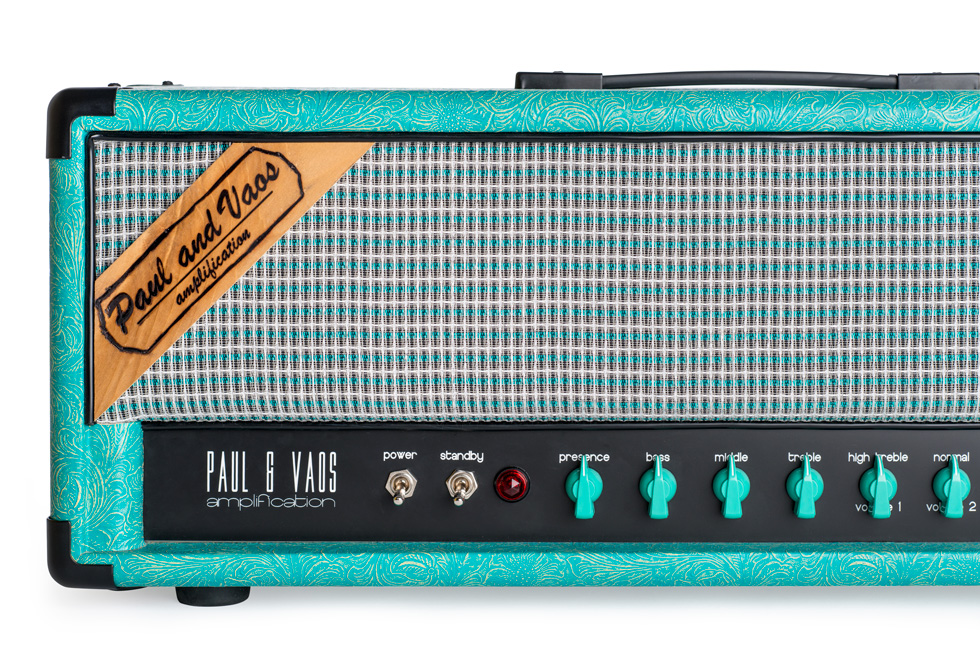 Built for the Studio and the Road.
Heavy duty parts for the touring musician. Built to last.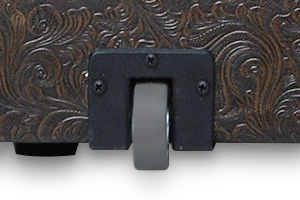 Floor & Corner Castors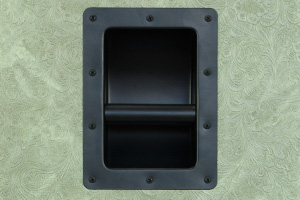 Strong Steel Handles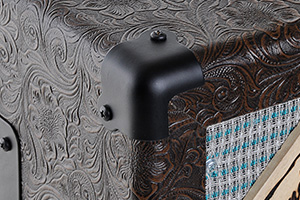 Corner Hardware
Completely Customizable
Customize nearly everything, from covering to wheels, from speakers to grill cloth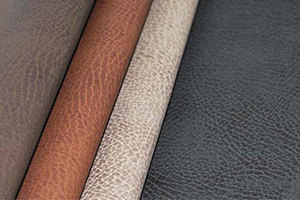 Material Covering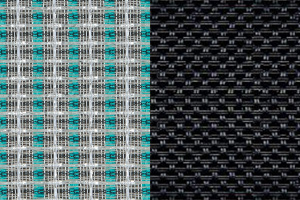 Grill Cloth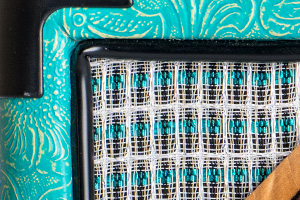 Piping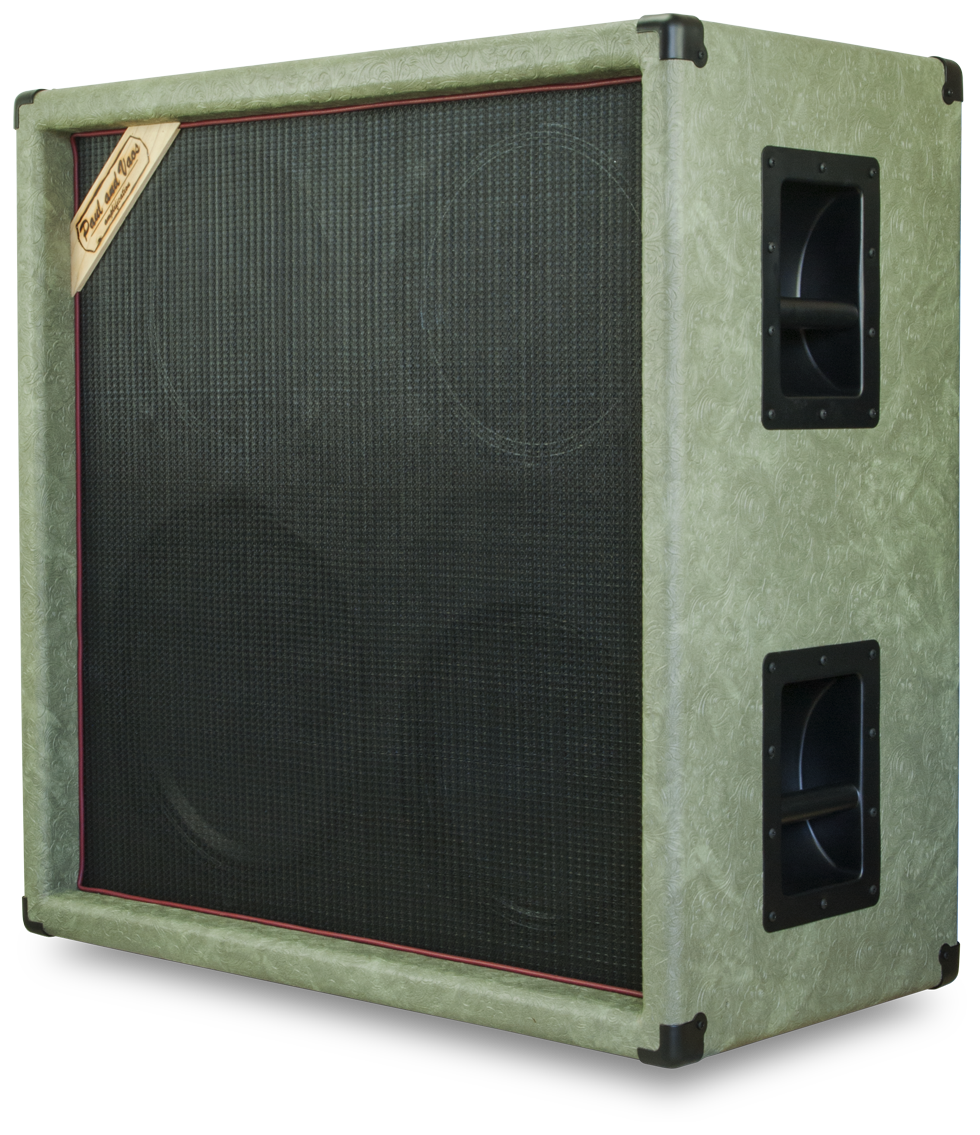 ---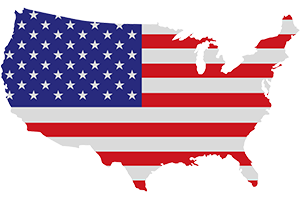 Hand-made in the USA
Amps are hand-wired and soldered to make the strongest connection. Amp and cabinet enclosures are all built by hand. We use as little foreign parts as possible because we believe in the American workforce.
---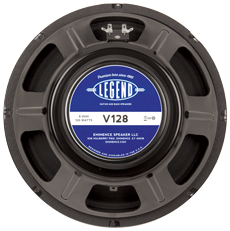 Eminence Speakers
All American-Made Eminence Speakers have the greatest clarity and fullest range, and for that reason Eminence Legend V12's and 1518's are standard. Any Cabinet is customizable with any Eminence speaker.
---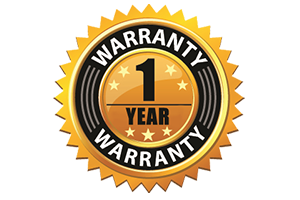 Warrantied & Guaranteed
All our products come with a One Year Warranty which covers all repairs excluding tube replacements, cosmetic wear, and misuse. Transformers have a 90 day warranty.
---
Animal-Free and as Environment Friendly as possible
All our speaker cabinets and amp enclosures are made with environmentally safe parts. All our Material Coverings including the Tooled Faux Leather are made animal-free, vegan.