Artists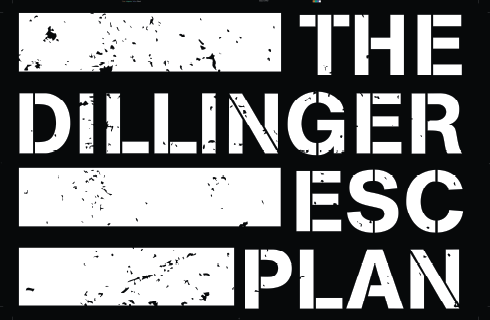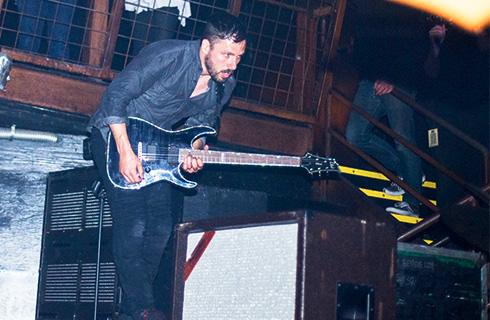 Ben Weinman from The Dillinger Escape Plan
"The COFFIN was exactly what I needed to bring a monstrous roar to my sound. As a heavy band who plays in mostly standard tuning, this cabinet adds a tight low incomparable to other cabinets I have used. Not to mention, the Paul And Vaos stuff looks classy as hell."
---
Josh Scogin from The 68
Josh Scogin is fully equipped with a Roswell 100 Bass, 2 x Roswell 100's, 4 x 312 cabinets, and B610 bass cabinet.
---
Dan Smith and Cristin Nelson from The Listener
Dan Smith uses a white Roswell 100 Bass amp and an oversized 4x10 cabinet. Cristin Nelson uses a custom 18 watt vertical 2x12 combo.
---
David Paul and Ben Perman from Fero Lux
Ben uses a 1200 watt Party Smasher 610 manufactured by Paul and Vaos. David uses a Roswell 100 with EL34s and a custom, sage 312 with red piping.