Coffin
Death to all other sound.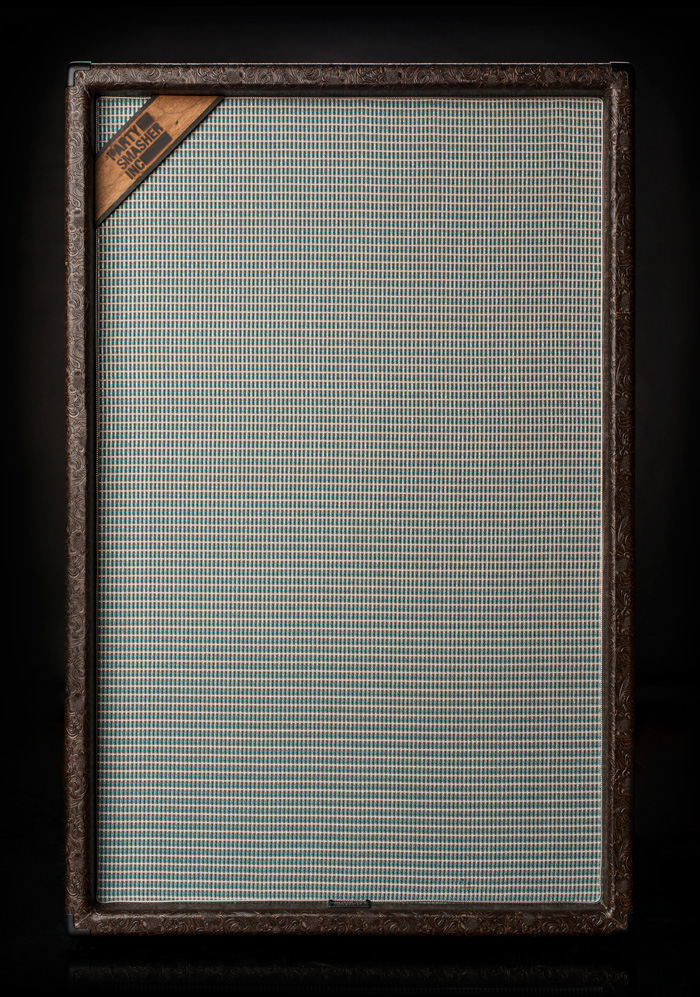 A 780 Watt Full Stack Guitar Cab with four 12" and two 15" speakers
Starting at $999.00
Imagine having a full stack with a couple 15's at the bottom but in one enclosure and easier to move around. This 780 Watt Guitar cabinet is loaded with 6 speakers: 4 x 12's and 2 x 15's! With 12" Eminence Legend V12s which are direct competition for vintage 30's smoothing out the typical brittle highs of v30's and with tight lows. The 15" Eminence Legend 1518 speakers and an oversized, deeper box adds even more than the "312" cab to the low end without any flop and projects great bass tones with heavy or clean settings without the need to tune down. This is Ben Weinman's go-to cabinet when playing live with The Dillinger Escape Plan. A band notorious for their intense and physically demanding live show.
Specs
780 Watts

Four 12" Eminence Legend V12
Two 15" Eminence 1518
Closed Back Design

8 Ohms

1 Input, 1 Output for chaining
---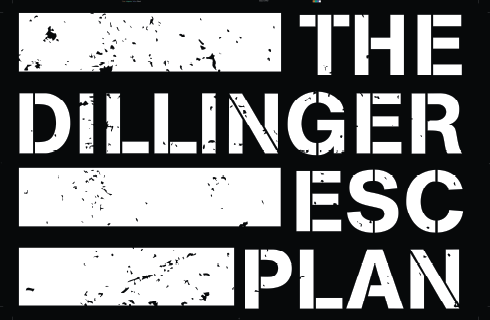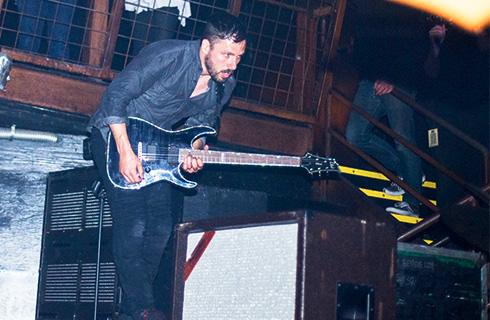 Used by Ben Weinman from The Dillinger Escape Plan
"The COFFIN was exactly what I needed to bring a monstrous roar to my sound. As a heavy band who plays in mostly standard tuning, this cabinet adds a tight low incomparable to other cabinets I have used. Not to mention, the Paul And Vaos stuff looks classy as hell."
---
Features
Animal-Free and as Environment Friendly as possible
All our speaker cabinets and amp enclosures are made with environmentally safe parts. All our Material Coverings including the Tooled Faux Leather are made animal-free, vegan.
---
Completely Customizable
Customize nearly everything, from covering to wheels, from speakers to grill cloth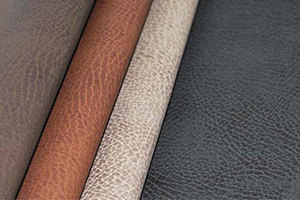 Material Covering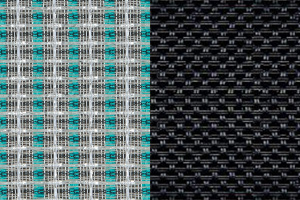 Grill Cloth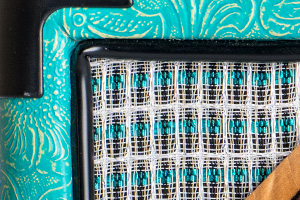 Piping
---