B610
Bass of Doom Hammer
1200 Watts of Bowel-punishing Bass with 6 Eminence Speakers
Starting at $749.00
A 6x10" eminence legend loaded cabinet with 1200w handling with either a super durable line-x covering or tooled leather(faux) tolex covering. built with 3/4" birch plywood. 4 or 8 ohm cabinet.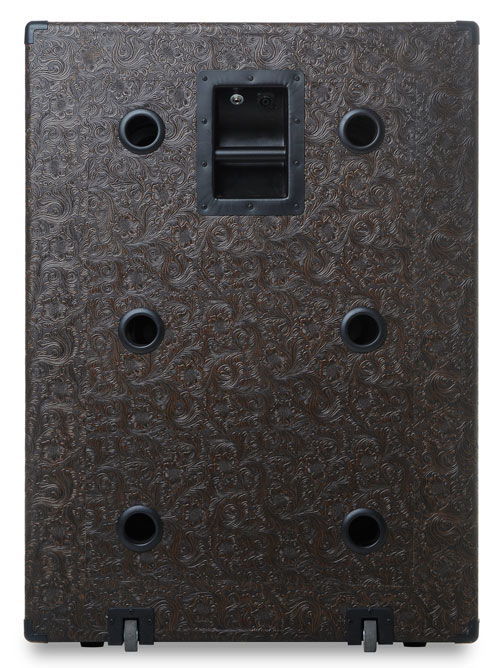 Specs
1200 Watts

Six 12" Eminence Legend BP102

Six chambers and portholes for each speaker
Closed Back Design

8 Ohms

1 Input, 1 Output for chaining
---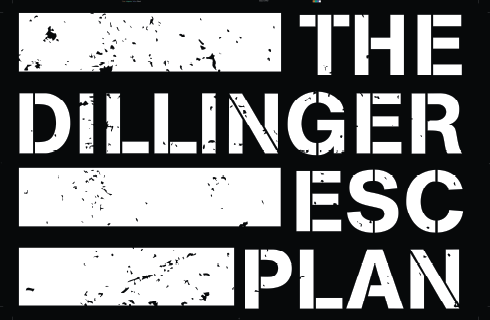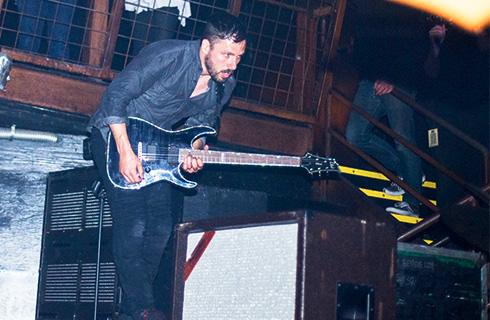 Used by Ben Weinman from The Dillinger Escape Plan
"The COFFIN was exactly what I needed to bring a monstrous roar to my sound. As a heavy band who plays in mostly standard tuning, this cabinet adds a tight low incomparable to other cabinets I have used. Not to mention, the Paul And Vaos stuff looks classy as hell."
---
Features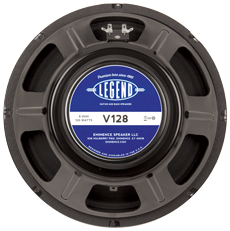 Eminence Speakers
All American-Made Eminence Speakers have the greatest clarity and fullest range, and for that reason Eminence Legend V12's and 1518's are standard. Any Cabinet is customizable with any Eminence speaker.
---
Completely Customizable
Customize nearly everything, from covering to wheels, from speakers to grill cloth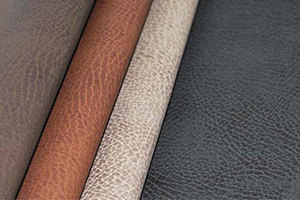 Material Covering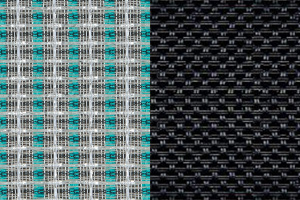 Grill Cloth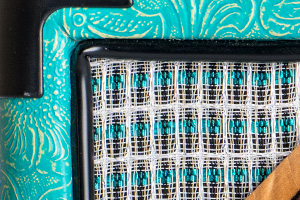 Piping
---