312
Half-stack size. Full-stack sound.
510 Watt Guitar Cab loaded with 3 x 12" and 1 x 15" Eminence Legend speakers.
Starting at $699.00
The 312 is a 510 Watt handling, 4 speaker guitar speaker cabinet designed to give a full stack sound from a half stack sized cabinet. The three 12 inch Eminence Legend V12's give it a solid range of sound, while the extra 15 inch Eminence Legend 1518 gives it groundbreaking lower frequencies that round out your guitar sound to a much lower range. The speaker cabinet comes standard with heavy duty handles and corner protectors.
Three 12" Speakers,
One 15" Speaker
The 312 has a three 12" Eminence Legend V12s and one 15" Eminence Legend 1518. The 15" speaker adds another dimension of depth to guitar sounds, by adding lower frequencies typically lost with other speaker cabinets.
Specs
510 Watts

Three 12" Eminence Legend V12
One 15" Eminence 1518
Closed Back Design

8 Ohms

1 Input, 1 Output for chaining
---
Features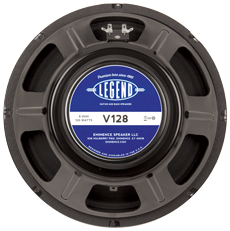 Eminence Speakers
All American-Made Eminence Speakers have the greatest clarity and fullest range, and for that reason Eminence Legend V12's and 1518's are standard. Any Cabinet is customizable with any Eminence speaker.
---
Completely Customizable
Customize nearly everything, from covering to wheels, from speakers to grill cloth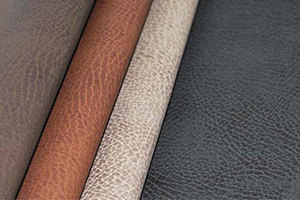 Material Covering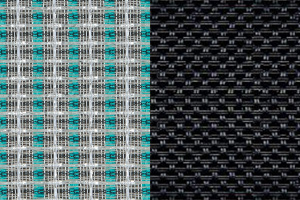 Grill Cloth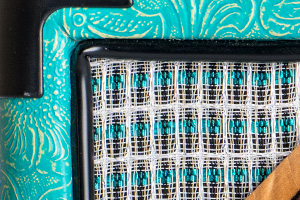 Piping
---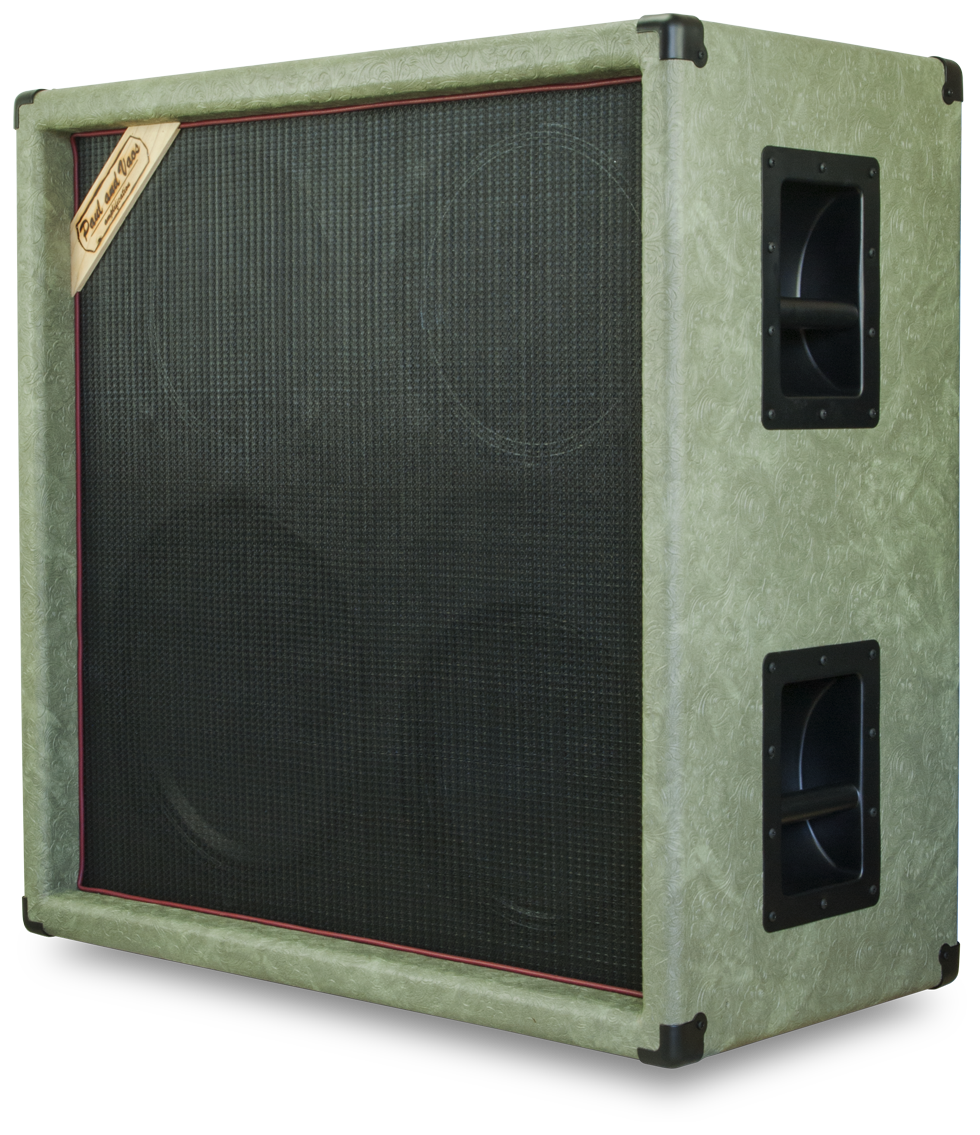 312 with sage covering, dark red piping, and black grill cloth